For Artists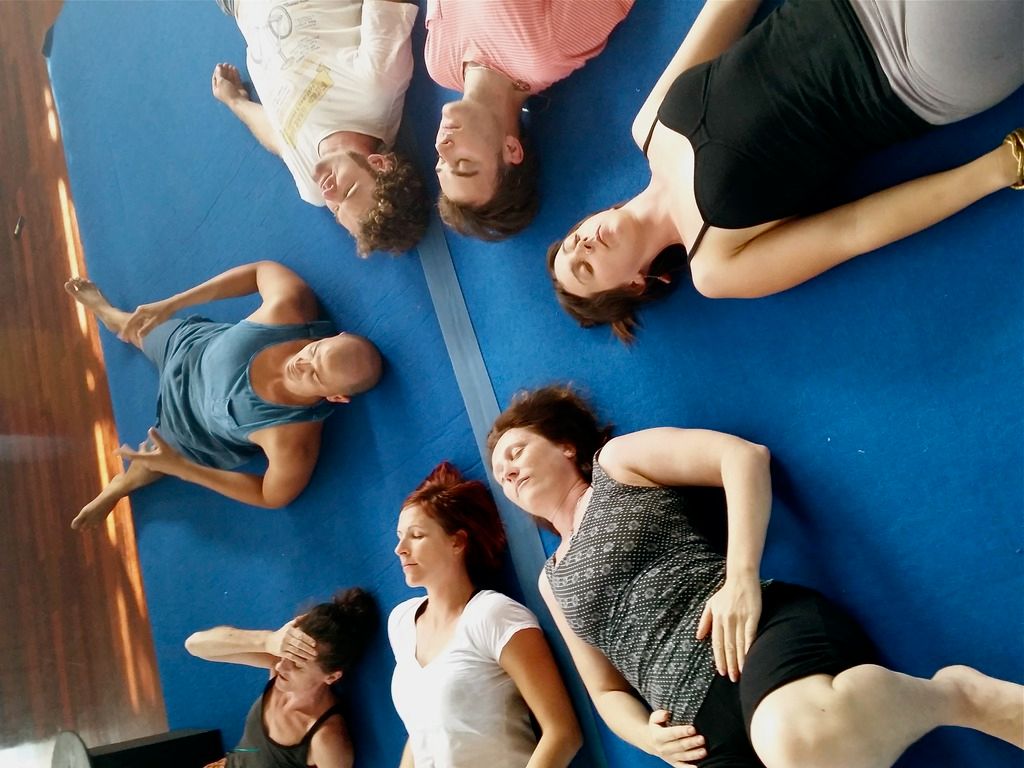 Brown's Mart supports the development of NT based artists and the work they create through the provision of professional services, programs and resources.
Click here for a summary of Brown's Mart's Theatre Programs
Our Professional Programs are:
Darwin Airport Build Up
Darwin Airport BUILD UP is our seeding & development program. Each year, Brown's Mart will offer NT based theatre and artistic teams the opportunity of a residency of up to a month in the Brown's Mart Studio in order to investigate, explore and develop new ideas for live performance. It is through BUILD UP that future Shimmer productions and partnerships will be identified and developed.
See what artists have said about BUILD UP 
Shimmer
SHIMMER will be an annual curated season of new Territory theatre. In 2016, Brown's Mart is presenting its fourth curated season of new works by local artists. For details on the work that is supported through Brown's Mart SHIMMER program please download SHIMMER programming guidelines
Darwin Airport BUILD UP and SHIMMER:
Curatorial Vision Artists wishing to develop or have their work produced through Brown's Mart need to have a clear vision for their work. This includes being able to demonstrate: WHY they want to create the work; WHO the work is being created for: and how the work is RELEVANT to a contemporary audience. For work to be accepted as part of BUILD UP it needs to pass an open application process assessed by an independent peer review panel. Applicants are encouraged to discuss their applications with the Executive Director before submitting their work.
For information please download BUILD UP Guidelines for artists
To apply download Application form BUILD UP 
Selection Process Proposals will be assessed by a Peer Selection panel of three industry peers and the Executive Director (ED). The peer selection panel will be chosen by the ED and approved by the Brown's Mart Board of Management. Artists wishing to have their work considered for the SHIMMER season of work should send proposals to ed@brownsmart.com.au For further information contact: Sean Pardy, Executive Director ed@brownsmart.com.au or by calling 8981 5522
Brown's Mart Co-op
The Brown's Mart Co-op model provides theatre artists with a forum for creating work that is of a more commercial nature. Brown's Mart invests a small amount of funds into a production but the vast bulk of the funds are acquired from the box office and corporate sponsorship. Artists are able to share in the profits of the production. Artists buy in gives the artists involved a direct relationship with the audience who are attending the work. The better the box office the greater the returns. This model gives artists the opportunity to engage with national and international scripts that have a proven track record. It gives emerging directors the chance to work on established scripts. It allows actors a chance to develop some of the classic characters and it provides audiences an opportunity to see work from internationally and nationally regarded playwrights.
For more information on the program and application process download the Co-Op Program Guidelines and Application Process 
SHARE – Brown's Mart Community Access Program
Brown's Mart Precinct and Service provides artists and the wider community with access to resources, networks, critique, information exchange and offers opportunities for professional development, including mentoring in all areas of theatre practice. Through our SHARE program, Brown's Mart aims to provide affordable access and technical support to independent artists & local community based groups wishing to present original live performance at the Brown's Mart Theatre. Brown's Mart recognizes that there are many community groups and individuals who don't have the financial resources required to cover venue hire costs or the necessary staff or technical expertise essential for producing quality, professional theatre. Brown's Mart is pleased to provide five opportunities per year for the wider community to access our facilities.
Download the Brown's Mart Theatre Share Guidelines
Download a copy of the Brown's Mart Theatre SHARE application form
For further information contact: Venue Manager, venue@brownsmart.com.au