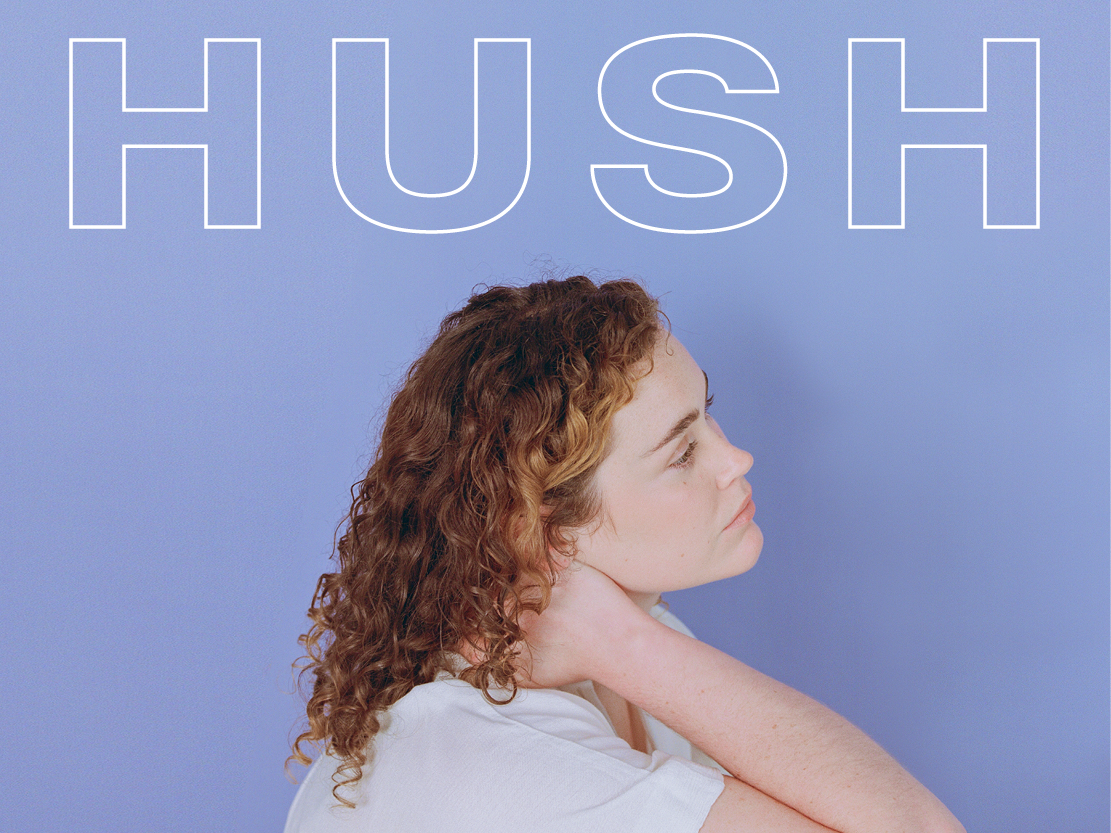 Is the womb half full or half empty?
HUSH
by Ciella Willams
Presented by Brown's Mart and New Ghosts Theatre
Directed by Lucy Clements
Production Design by Ruru Zhu and Cj Fraser-Bell
Lighting Design by Sophia Pekbilimli
Sound Design by Clare Hennessy
Nina's waters have broken early.
She knows it's a girl.
She doesn't know if she wants it.
Nina lies in a pool of her own amniotic fluid in Darwin Hospital, alone and paralysed by indecision. Slowly losing her grip on reality, she is visited by her best friend who dreams of a different life for her, and an apparition of her mother as a young woman who will do anything to be forgiven. And maybe that thing slithering around in her ultrasound isn't a baby at all…
Ciella Williams' haunting writing balances power, trauma, and unlikely friendships with care and humour in this funny and heartbreaking instant Australian classic.
Conceived just days after giving birth to her own daughter, Williams' Hush cuts through our cultural narratives about motherhood – instead diving into the real fears and harsh realities of young women faced with this transformation.
This brand-new play by New Ghosts Theatre Company (NSW) and Brown's Mart (NT) delivers a punch to the guts with immediacy and an authentic Territory edge, and stars incredible performers and artistry from across the continent.
Content Warning: Haze, strong language, and references to violence against women, as well as themes of fertility and birth (including miscarriage, birth-trauma, and post-natal depression).
There will be an Auslan interpreted performance of this show on a date yet to be confirmed. You can sign up to our dedicated Auslan mailing list HERE
Brown's Mart Arts Ltd
(T/as Brown's Mart)
ABN: 67 141 763 895
Address
12 Smith Street Darwin City
GPO Box 3451, Darwin NT 0801
Get In Touch
P: 08 8981 5522
(during normal business hours only)
Theatre Entrance
Cnr Smith Street & Harry Chan Avenue
[opposite bus terminal]