Brown's Mart's Artistic Leadership – Online Information Session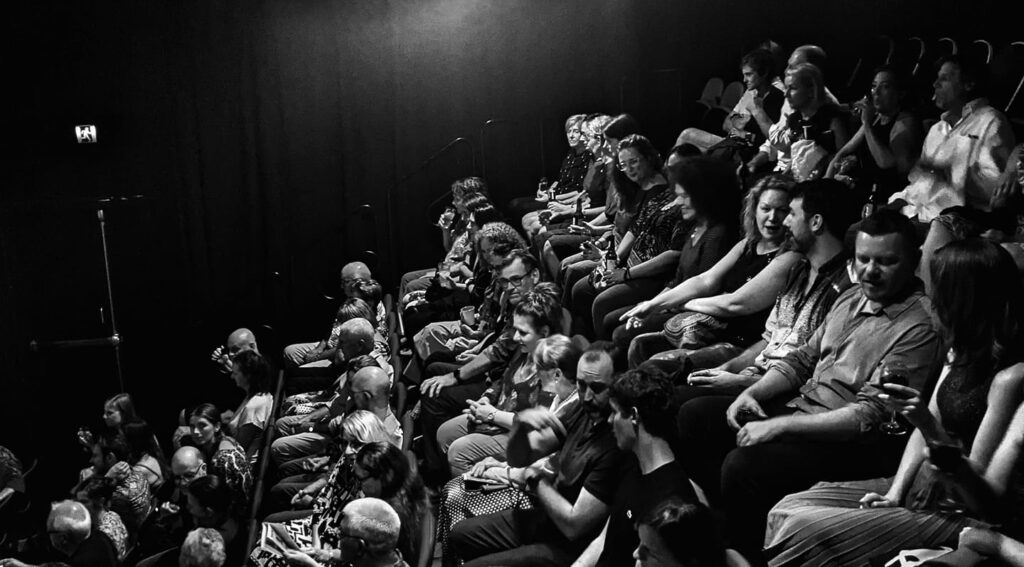 Passcode: 281048
https://zoom.us/j/99431552551?pwd=YVVkNXkzM1Y5RjE3N2RFNDd6QmE2UT09
The announcement in October of an interim Artistic Leadership Team has allowed us to spend some time investigating a model of artistic leadership for Brown's Mart which will form a new and exciting artistic vision and take us forward into deeper community engagement. A very special thank you to Nadine Lee, Ben Graetz and Haneen Martin for their wisdom, insight and knowledge as we plan this next step.
On 17 January we are inviting artists to join us for an information session.
Find out more information about this new model of artistic leadership
Hear about how the EOI process will work for those who are interested in an ongoing artistic leadership role, including important dates
Get information on how to connect with/meet with/contact the interim Artistic Leadership Team members.