THE FEATHER IN THE WEB by Nick Coyle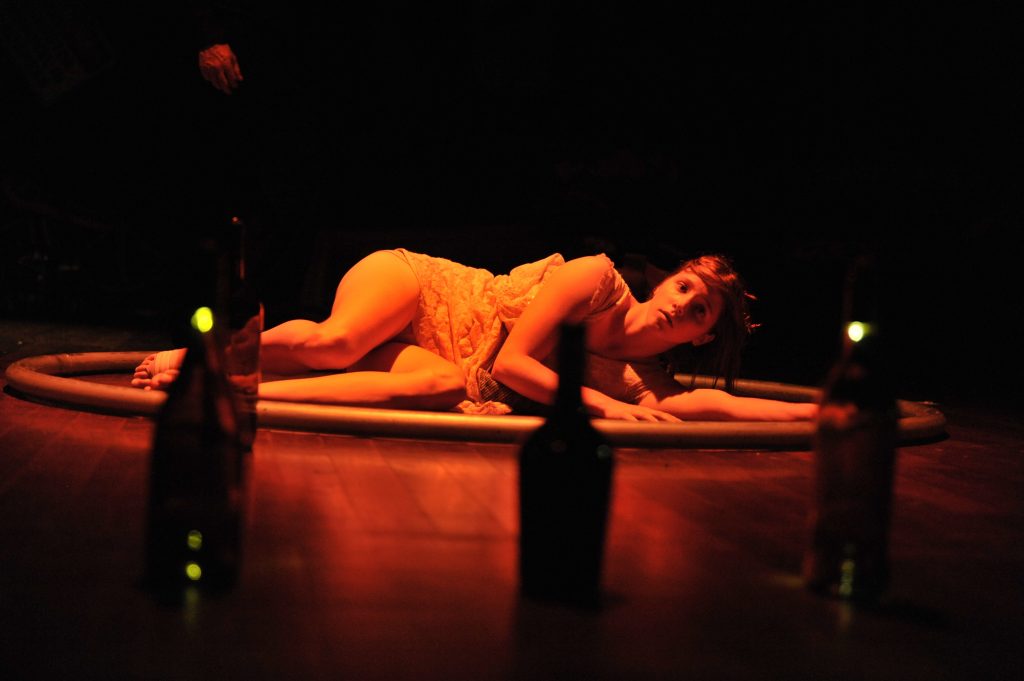 Kimberly is a force of nature. Cruel and unpredictable, she cuts a trail of destruction through our bland world – leaving no corporate wellness seminar or improv class unscathed. But then Kimberly meets Miles, and smashes face-first into a love that's even more violent than her.
From cult comic sensation, Nick Coyle (The Queen of Wolves, ABC's Sarah's Channel), The Feather in the Web is a lacerating satire of mainstream culture that revels in all the magnificent, awful parts of ourselves we've learned to squash right down.
The Feather In The Web is part of Browns Mart Theatres Play Readings Series. 
The Feather In The Web features:
Director: Kyle Walmsley
Actor: Nicky Fearn
Actor: Ciella Williams
Actor: Sarah Reuben 
Actor: Kurt Ramjan 
VENUE: Brown's Mart Theatre
DATES:  Thursday 8th October, 2020
TIME:  7.30pm
(Note: Performances will commence on time. Please arrive at least 15 min before the start of the show to ensure entry)
TICKETS:   All $15
BOOK ONLINE:  brownsmart.com.au
BOX OFFICE:  Tickets may be purchased from the Box office 30 min before the start of the show, unless SOLD OUT!
(Online tickets will cut off 2 hrs before the start of each show) 
BAR:  the bar will be open an 30 min before the start of the show and drinks can be taken into the theatre.  Please note:  Brown's Mart will be encouraging cashless transactions.
Brown's Mart will have a COVID-19 Safety Plan in place to ensure that our organisation will be operating within the physically distancing and hygiene guidelines.
Brown's Mart Arts Ltd
(T/as Brown's Mart Theatre)
ABN: 67 141 763 895
Address
12 Smith Street Darwin City
GPO Box 3451, Darwin NT 0801
General Enquiries
P: 08 8981 5522
(during normal business
hours only)
Theatre Entrance
Side entry Cnr Smith Street &
Harry Chan Avenue
[opposite bus terminal]